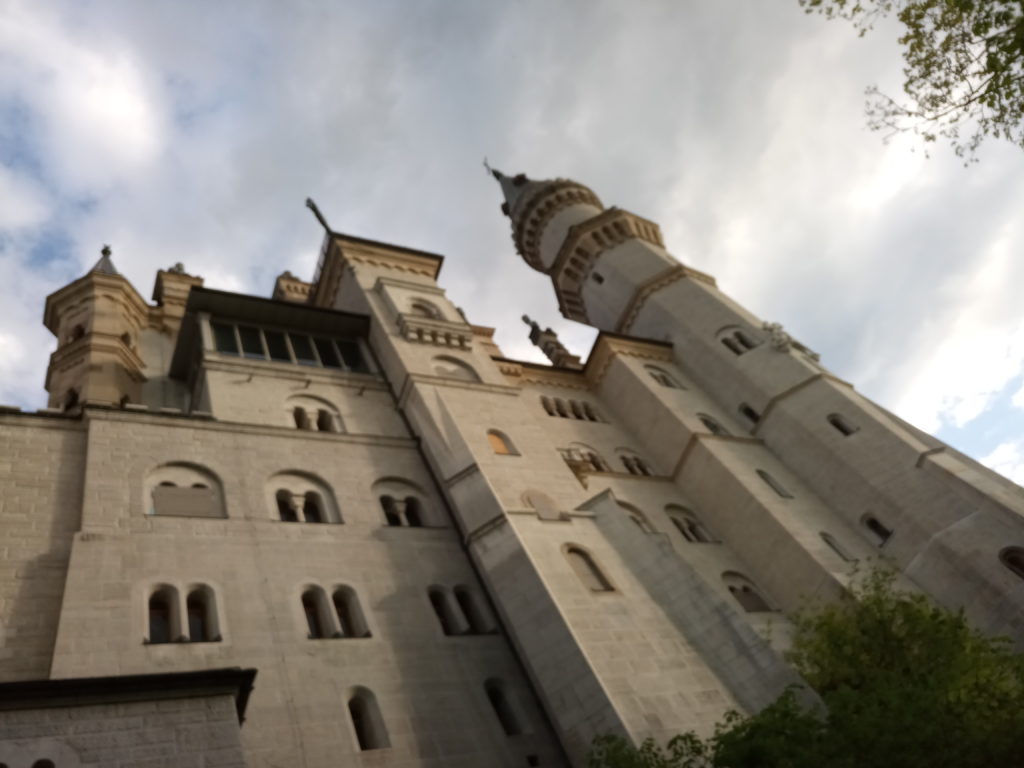 Who is governing your company? Where are your limits of control? Who are there hidden gatekeepers?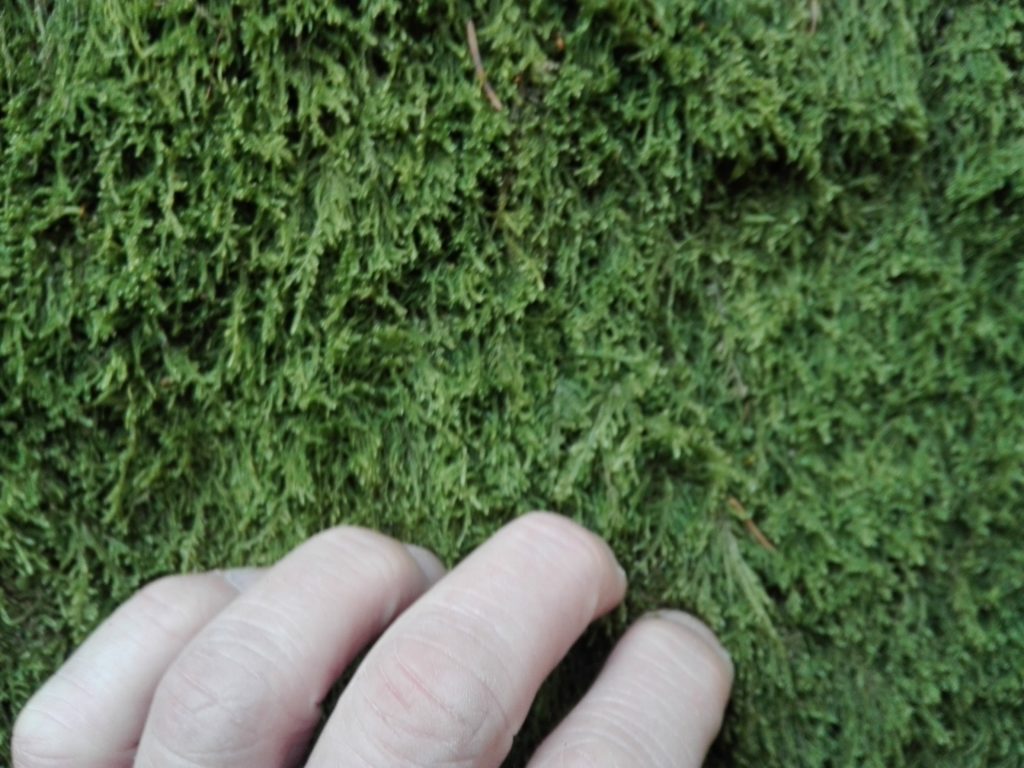 Ethics and IT. Are you happy with your company, will you and your children feel so also in a decade or two?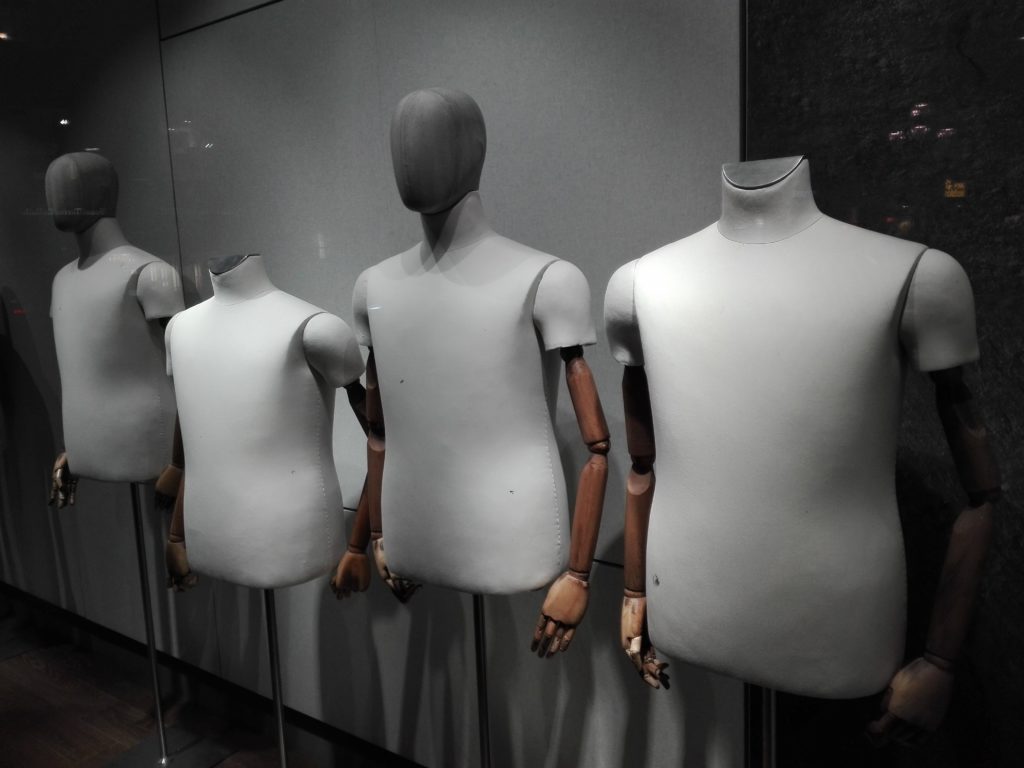 Humans. Orgs and IT: What is going on on the OSI layers 8, 9, 10? Ethics, Motivation, Inspiration, Change. In IT, of course.
Become a true sovereign.
Find transparent and sustainable decisions.
Document processes and governance.
For more than 20 years Feilner IT has been serving customers with consulting, documentation, research, presentation, coaching and expertise. Our goal is to help you to help yourself.