We help companies to create sustainable and efficient workflow and process documentation. Ask us for analysis, consulting, studies and workshops. Interested in recursive agile documentation and onboarding? We can help you to help yourself.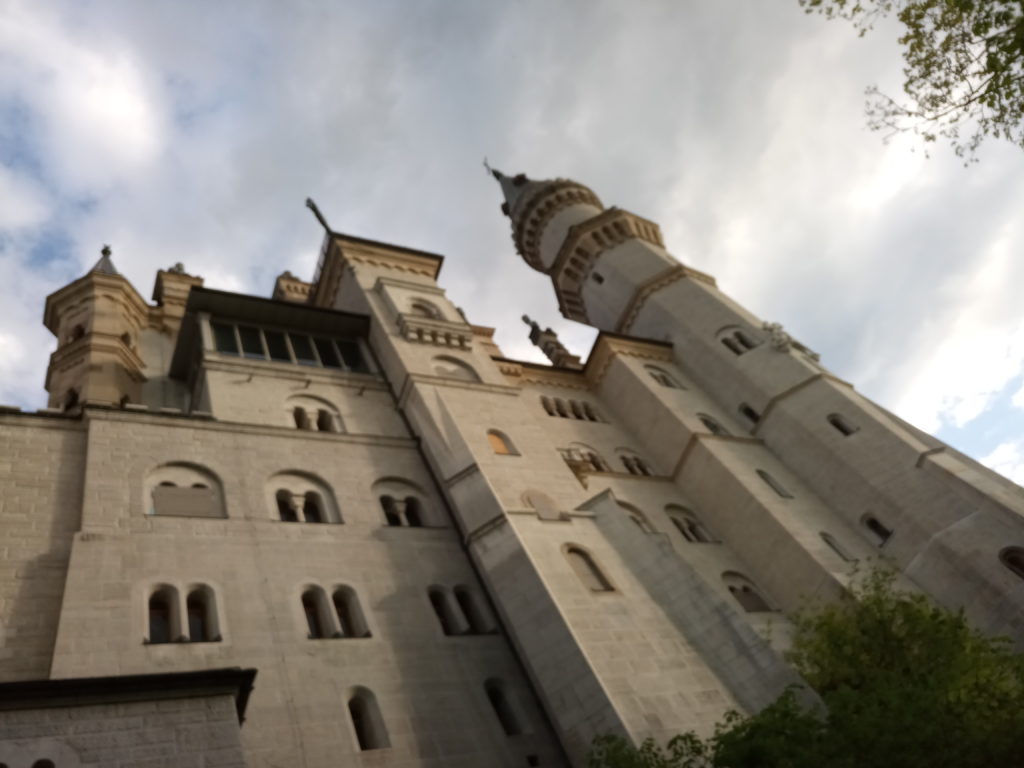 Who is controlling your company? Where are the limits of your autonomy? Are external gatekeepers a threat to your revenues?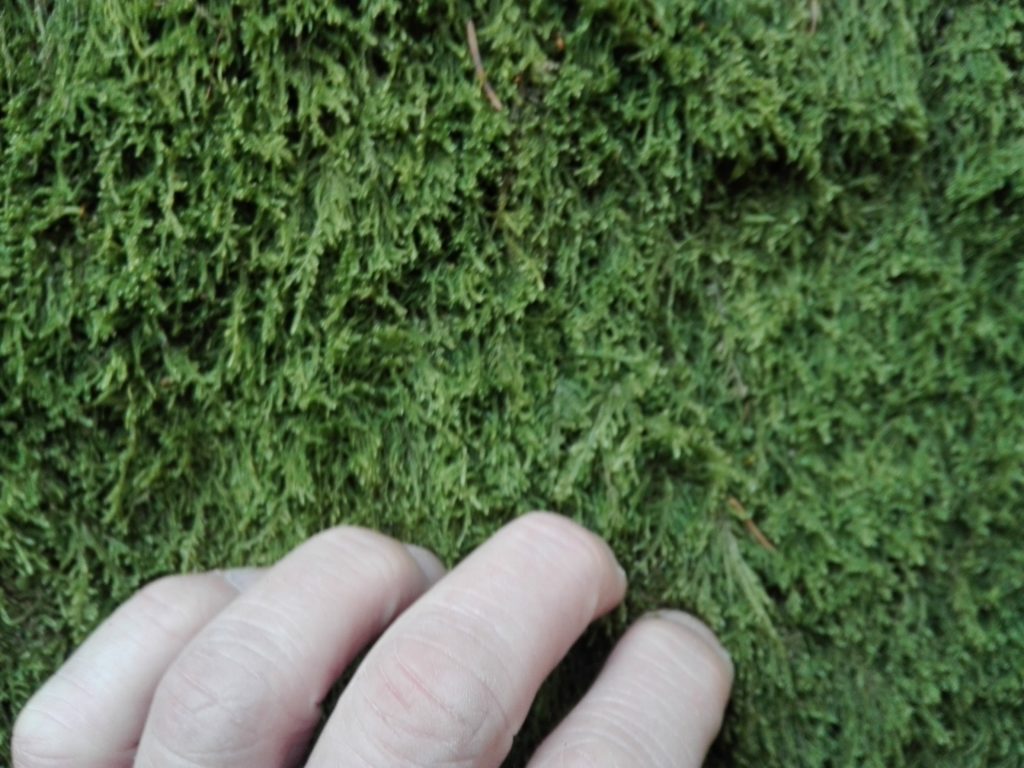 Vision and ethic. Are you, your employees and your customers confident with the long-term impact and goals of your company?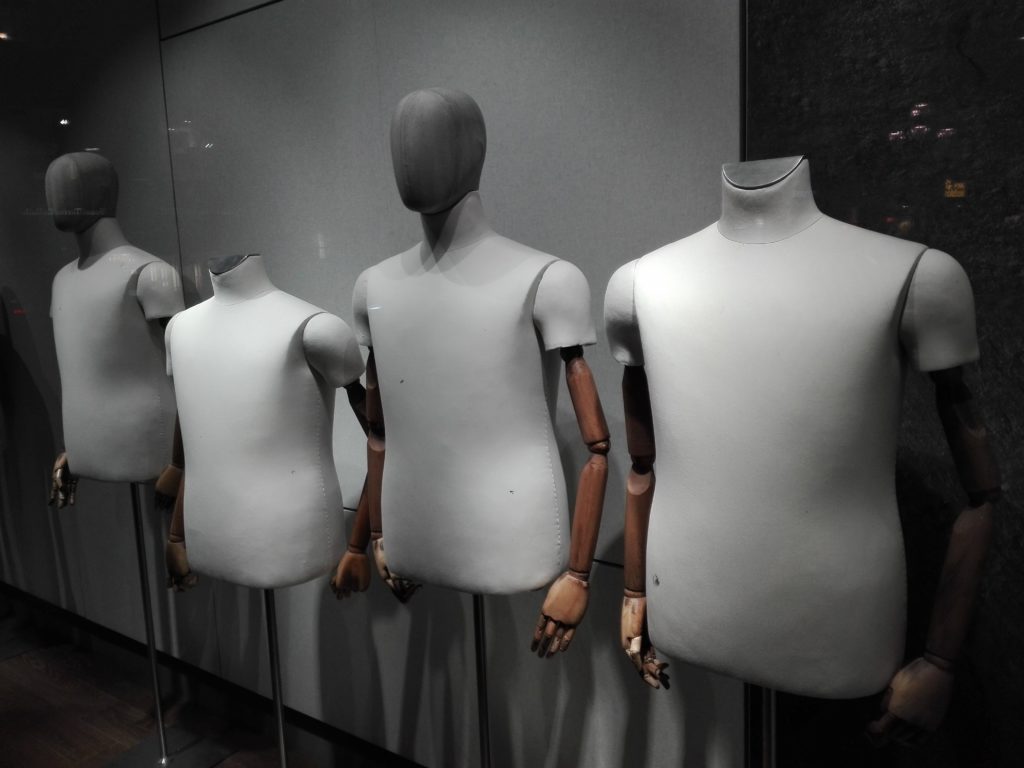 Humans, teams, organisations and IT: What is going on on the OSI layers 8, 9, 10? Ethics, motivation, inspiration.
For more than 20 years Feilner IT has been serving customers with consulting, documentation, research, presentation, coaching and expertise. Our goal is to help you to help yourself.