The task seemed simple, and it would only took a few evenings to accomplish – but many iterations later we still consider it work in progress. We had converted an old Android smartphone – unused for quite a while, broken display, not really kaputt, but of no use anymore – into a webcam, and we ended with an automated timelapse creator in a few bash scripts. In German, we refer to our little project as "Der Zeitraffer von Regensburg" – you try to translate that. 🙂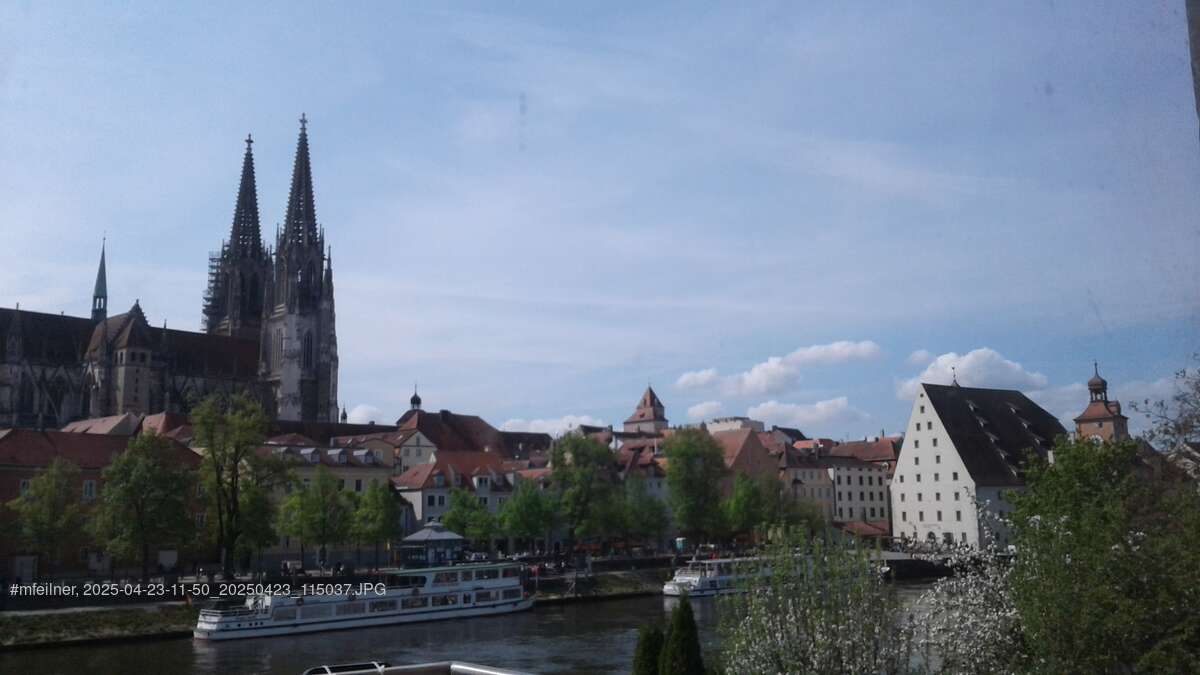 An old Sony …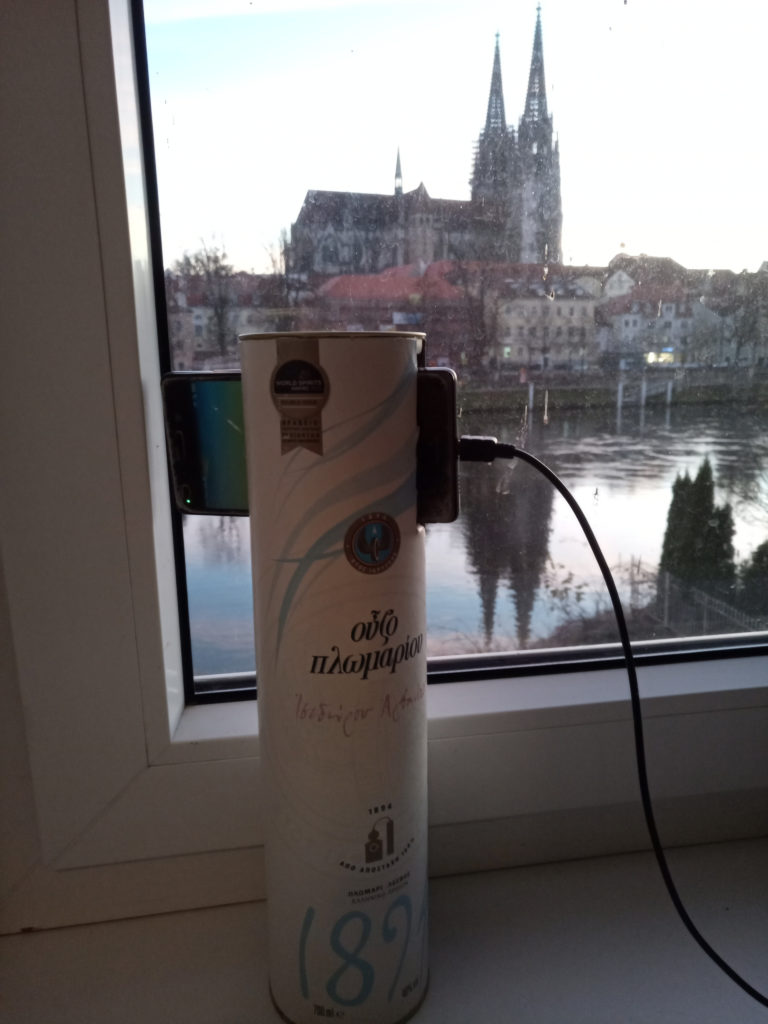 Some Android apps, a scheduled daily reboot (of the phone, of course), a webserver on the phone and some raspberry Pi and ImageMagick magic later we now have this working webcam that takes thousands of pictures every month – every five minutes during the day, every two minutes at night due to limitations of quality of the camera and the app's autofocus settings.
Meanwhile, later in 2020, the raspi has retired from the job, and thus the webkam task moved to our little fileserver – which is also storage for the images. We will continue to document here what and how we've done it. Until then, here's the July timelapse in low-res (Still ~ 130 MB, I guess).
Update November 2020: We now automatically create monthly timelapses, and the fuzzyness detector in Image Magick sorts out blurred images. Well, to be honest, it sorts out some. Next project challenge: Use machine learning for sorting out blurry images. (Feed with photos that are on focus). Might be tricky, because 24 hours a day, weather and clouds plus people cars boats and other stuff moving. We will see.
Disclaimer: This has been and is an ongoing project, so beware – changes will occur. 🙂