One week into a new millenium.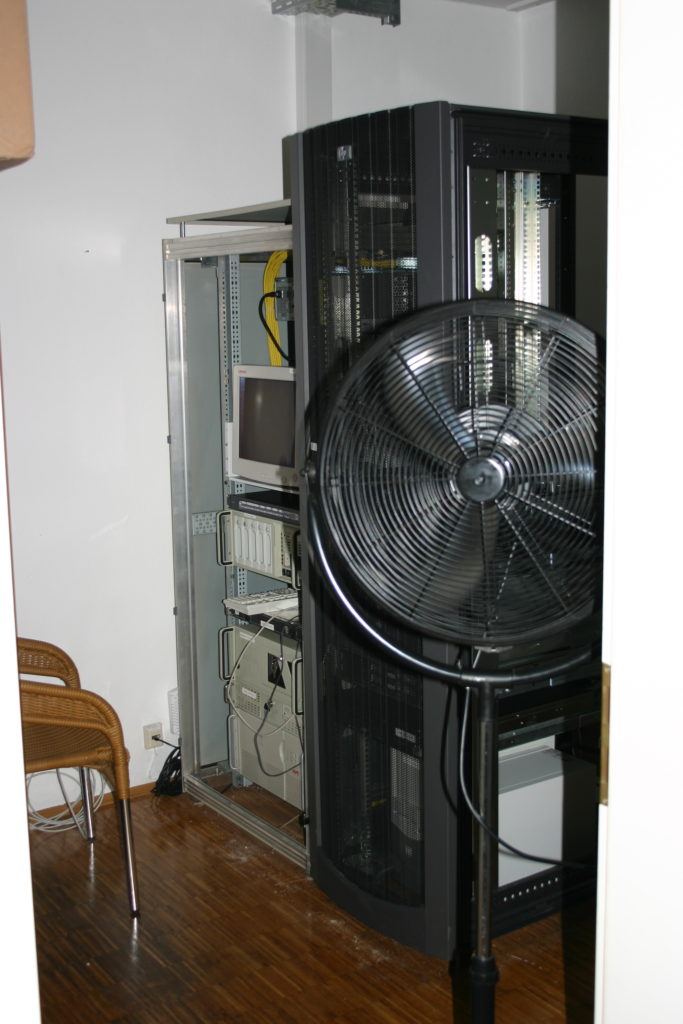 Founded by Markus Feilner on January 7, 2000, who had been gathering Linux experiences and done services for Regensburg university since 1994, Feilner-IT quickly grew to a sustainable company based on open source and journalism.
With the great help from interns, students, partners, friends and lots of customers all over the world, professional IT solutions, web services and large-scale Linux migrations were realized.
Trainings, publishing, documentation and consulting and solutions for SMEs all over the world have been at the core of Feilner IT's work. Markus is the author of a gazillion of printed articles and three books – among them the first book ever on OpenVPN in 2006 and a long series of training books for german universities. 2019, he started as deputy editor-in-chief at Heise iX (one of Germanys biggest and oldest print magazines for professional IT.
Thus Feilner-IT saw a relaunch in early 2020 with the focus shifted to digital sustainability and the human factory. OSI layers 8 and above, so to speak.
In fall 2019, DeeAnn Little from Sacramento, California joined the team as a CEO and director of strategy. Having led several companies in film production, media, software creation, professional services for both state and corporate IT and as an open source community manager and developer liaison, she became an Expat in Regensburg in early 2016. DeeAnn has been a long-time contributor to open source, helped distributions like Bunsen Labs Linux (formerly CrunchBang Linux) evolve and is well-known around the web as #chillicampari.
Since 2021, Feilner-IT is a member of the Open Source Business alliance (Bundesverband für digitale Souveränität). Early the same year, Markus left Heise and started a part-time job as editor for "internet politics and tech" at mailbox.org, one of the best secure, private and trustworthy internet mail providers – a job that leaves a lot of time for writing, consulting and helping the open source business world while at the mean time is a great place to help with documentation, blogging and knowledge management skills. Later that year, DeeAnn startet a full-time job as a community manager for Greenbone Networks, but she continues to write for and help Feilner-IT.