Digital Sovereignty – Exit Strategy First!
– Book early! Next live workshops available in September 2023 –
Advice, explanations, facts and checks from the experts: Feilner IT can help you to become digitally sovereign with open source, open standards and best practices on OSI Layers 8, 9, 10 and beyond.
Strategies for Open Source
Our experts explain and show why and how others successfully implemented open source and standards. We will help you help yourself, create awareness for alternatives in your organisation (both in management, R&D and among your users).
Help yourself, help your customers
Our workshops, trainings and coachings will lead to a deeper understanding of fair treatment of your customers and guests in terms of software, processes and more.
Structure your knowledge, improve your processes
Feilner IT can help you to structure and acquire knowledge, e.g. by creating checklists, workflows and processes that make it easy to trace and evaluate the success of measures.
A huge network of experts
Unsure? Just ask us, we have been around since the year 2000, and there's nothing in open source where we can't help. Our network of international experts spans the whole world, the whole open source community – and more.
Become a digital sovereign.
We can explain and help you to help yourself. Training, coaching, studies, advice and help in spoken, written and virtual conversation.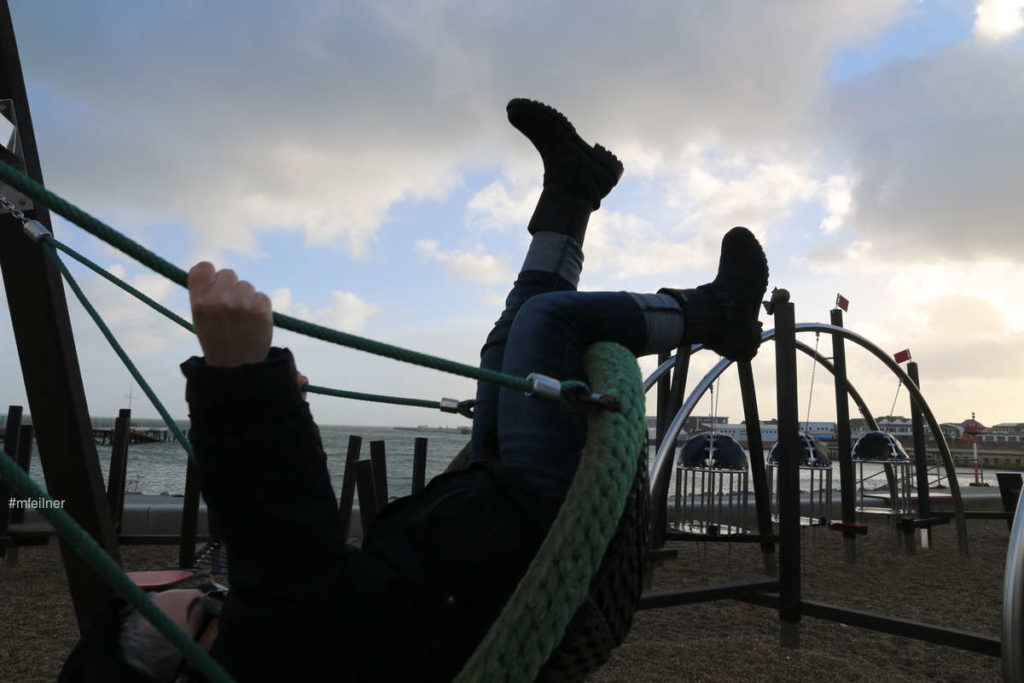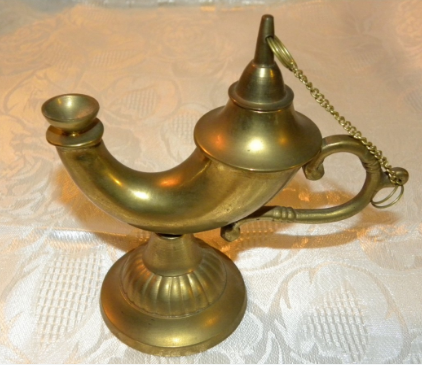 Everything has consequences.
Our definition of digital sovereignty has always ben: Exit Strategy first – how do you get rid of what you're about to buy, do or start? There is no genie in a bottle, no sacred healing potion.
But: You always have a choice.
We can show you open source software alternatives available that match your needs. And we can help you make it work.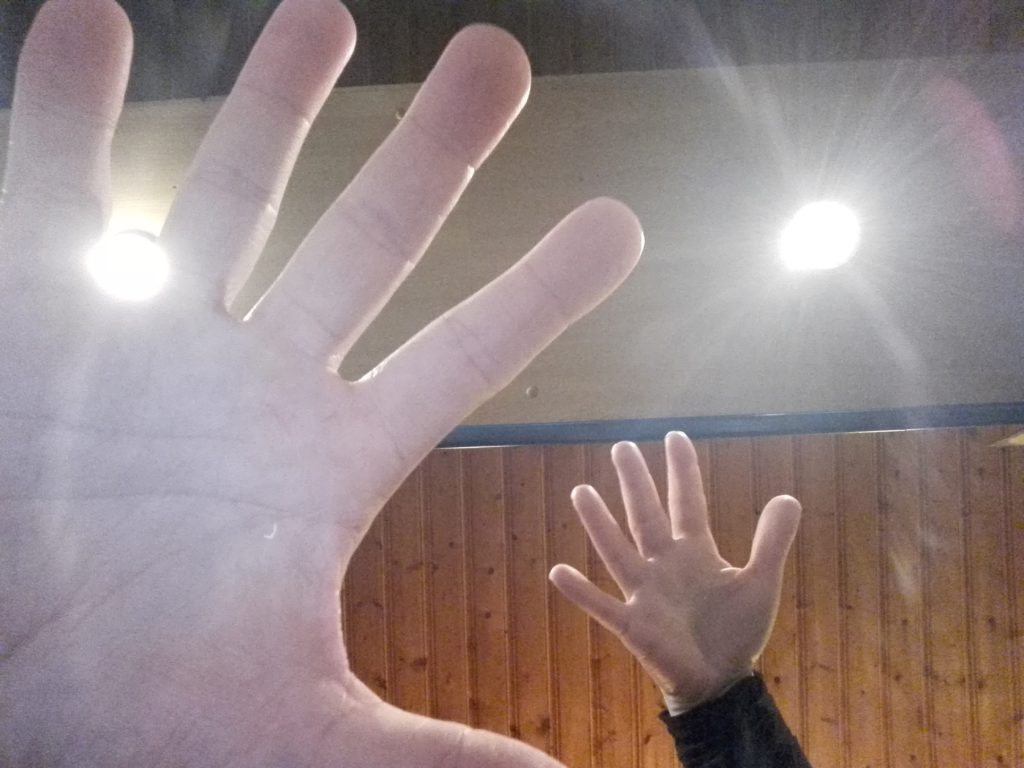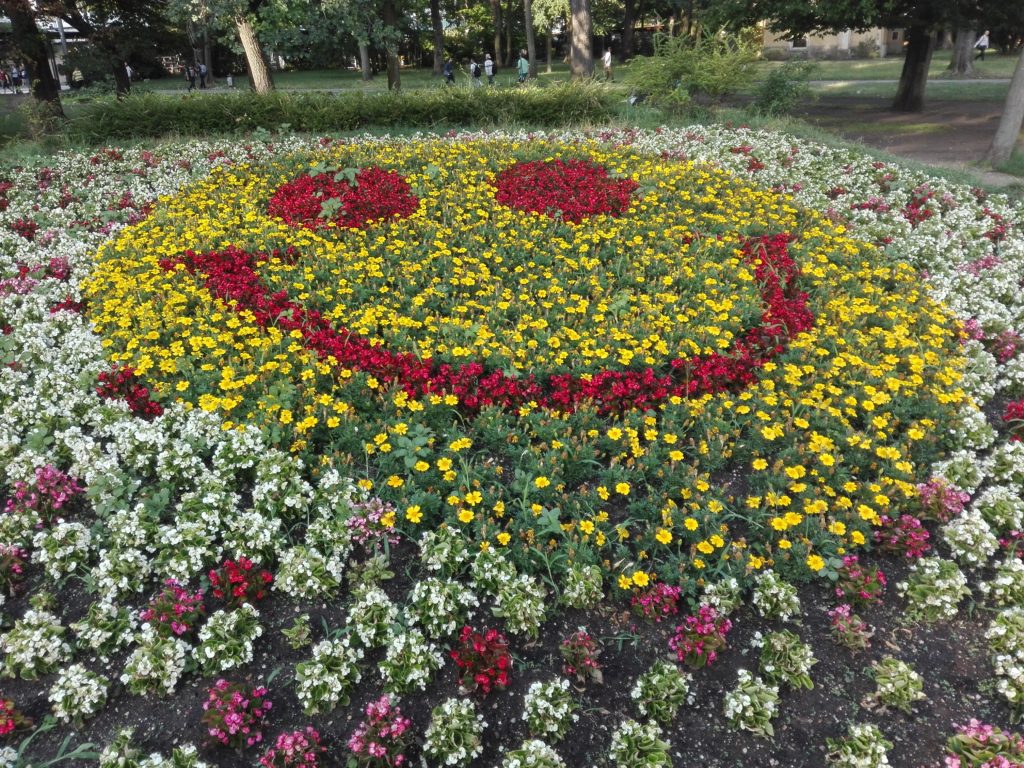 Is your website digitally sovereign?
Your website may be legal, but are you treating your guests with respect and fairness? Feilner IT has created a checklist and is able to provide all the informations you need to treat your website's guests with respect.
PR for Open Source Projects
Buy a journalist! 🙂
You've invented the best and most innovative open source project ever? Your company rocks, but people don't now about it yet? We can help: Hire a seasoned journalist, let us test and write about your software. It won't be nice words only, no. But it will be fair and helpful. Give it a try! We might even find a spot to publish it for you.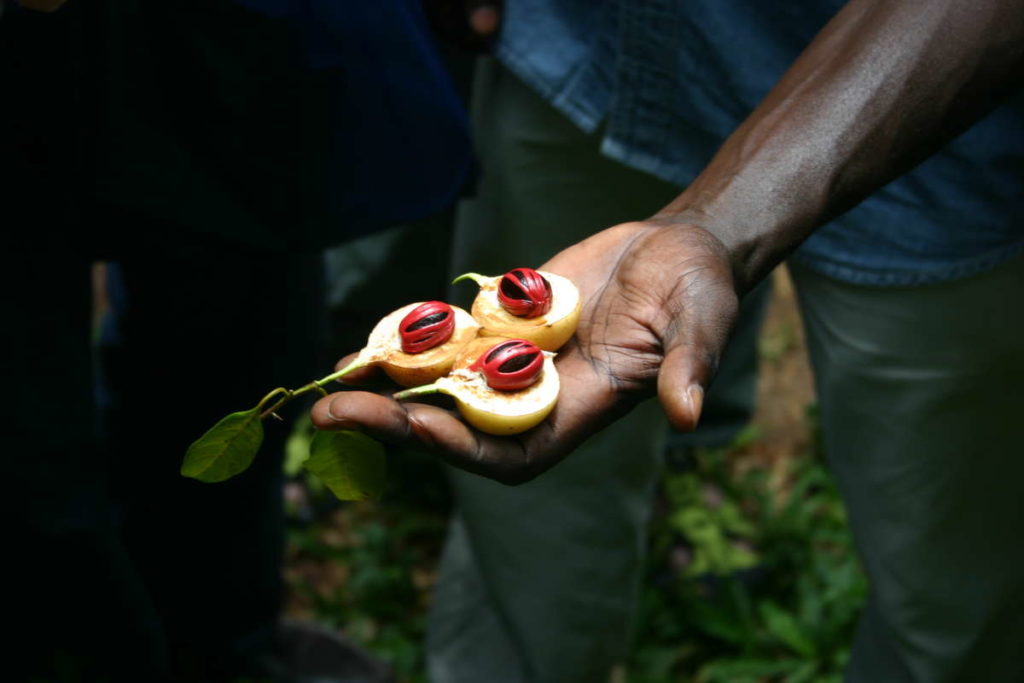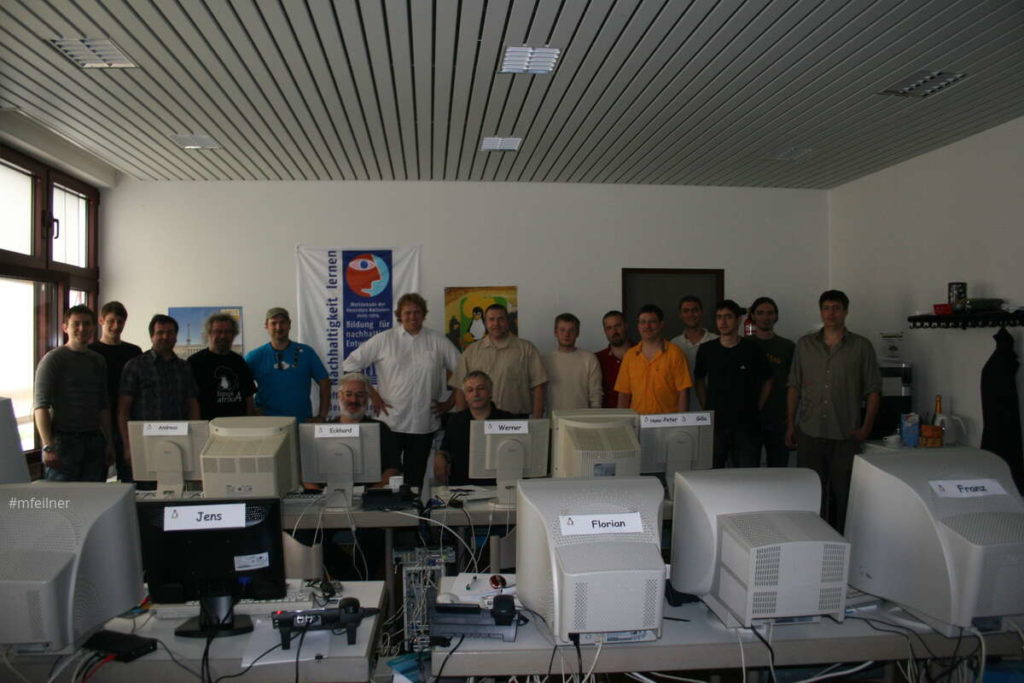 Hello World – Promote your project
You want to learn how to promote your FLOSS project? Welcome, we can help you help yourself.
Feilner IT has helped open source developers all over the world, from Tampere and Tallinn to Dar es Salam, from Bellingham to Thessaloniki in workshops, trainings, coachings and more. And if you are an NGO, we will always find a way to help.
To write is human, to edit is divine.
… said Stephen King. Trouble with writing? We can help. Both English and German are our native languages, and we come with decades of experience working with them in professional and creative environments. Storytelling, structuring, planning, mythbusting – we can help authors write great text and stories that are fun to read.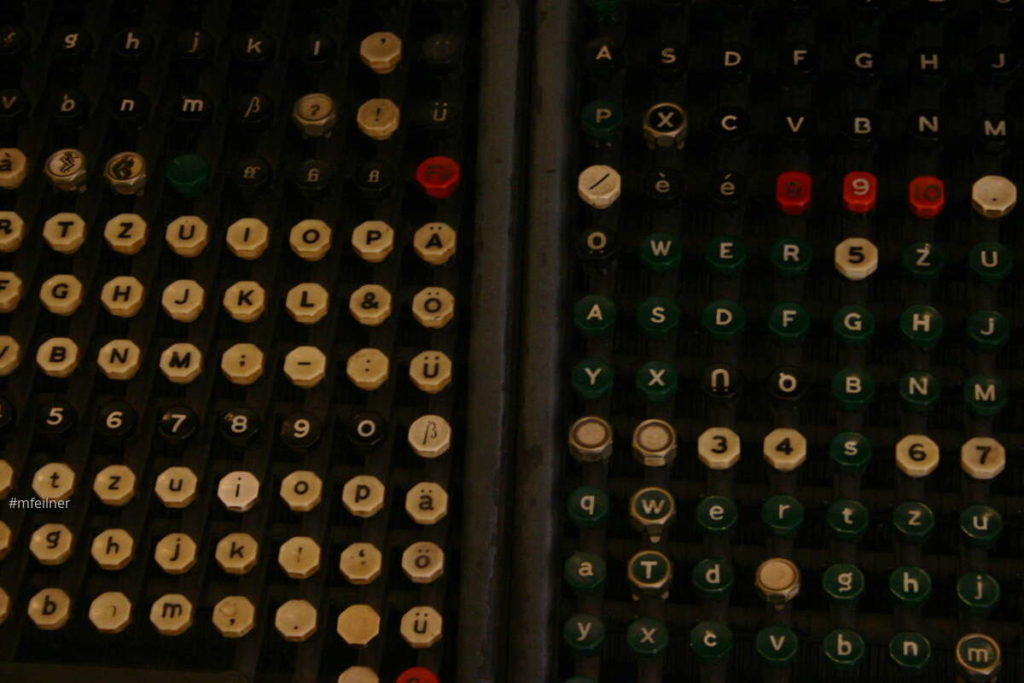 Agile Recursive Documentation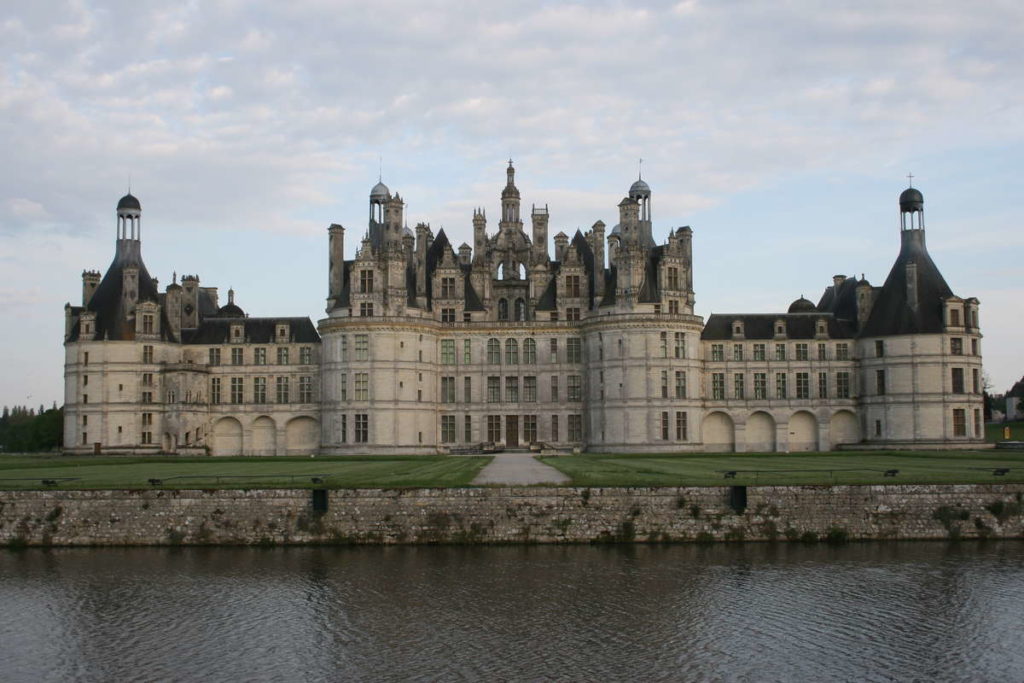 Optimize and organize your know-how and documentation processes
Separating grains of information from the chaff can be tedious. Many companies have run into decades of information silos which make efficient work impossible and keep employees demotivated. Feilner IT's concept of Agile recursive documentation offers immediate results at low cost. We can help you create helpful documentation from the start, even the new employees, thus increase motivation and inspiration without interrupting your daily tasks.
Coaching and Leadership Training
What is your inspiration, how do you reach your "flow"? How does your team? Do you know?
More than 20 years of experience in leading, building, motivating and inspiring people in and from global teams. Yes, the open source world and the creative branch have their own rules. But if there's one thing they have in common? Carrot and stick won't help anymore, and even money is a bad advisor. Contact us and let us explain what works, what inspires us and what really drives innovation and team spirit.